Claudia Batson
Realtor®
Specializing in Residential and Income Properties in the San Fernando Valley, Conejo Valley, Westside and surrounding areas of Los Angeles. Explore homes available for purchase in Beverly Hills, Brentwood, West Los Angeles, Santa Monica, Studio City, Sherman Oaks, Tarzana, Woodland Hills, West Hills, Calabasas, Agoura, Westlake Village, Thousand Oaks, as well as many other areas of Los Angeles.
Revolutionary New Technology bringing Listings to Life!
3D Video Tour - State of the Art Marketing



3D Showcase
The Matterport 3D Showcase is the most realistic, immersive way to experience a property online.
Click on the 'Play' button or click and point to take the tour throughout the home.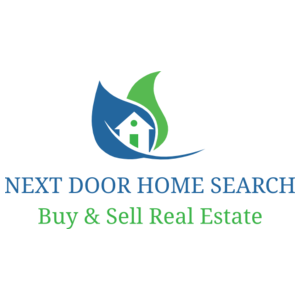 Economic update for the week ending August 19, 2017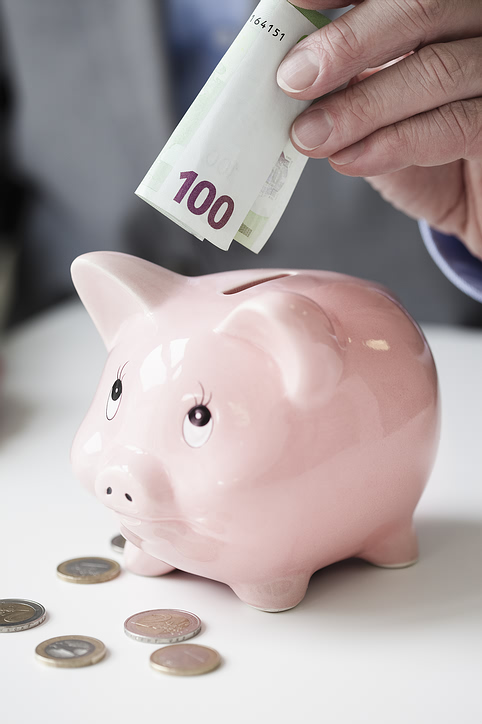 Stocks drop for second week - Political drama and a terrorist attack in Barcelona weighed on investors and were attributed by analysts as the cause of stocks to fall this week. Stocks are now off about 2% from their all time highs just two weeks ago. The Dow Jones Industrial Average ended the week at 21,674.51, down from 21,858.33 last week. The S&P 500 closed the week at 2,425.55, down from its close last week of 2,441.33. The NASDAQ closed the week at 6,216.53, down from last week's close of 6,256.56.
Bond yields stable this week- The 10-year Treasury bond closed the week at 2.19%, unchanged from 2.19% last week. The 30-year treasury yield ended the week at 2.78% almost unchanged from 2.79% last week. Mortgage rates follow treasury bond yields so we watch bond yields carefully.
Mortgage Rates down slightly this week – The August 17, 2017 Freddie Mac Primary Mortgage Survey reported that the 30 year fixed mortgage rate average was 3.89%, down slightly from 3.90% last week. The 15 year fixed was 3.16%, down slightly from 3.18% last week. The 5-year ARM was 3.16% up slightly from 3.14% last week.
Existing home sales and prices higher in July than last July - Sales of existing homes in California totaled a seasonally annualized rate of 421,460 units in July according to the California Association of Realtors. The number of sales of existing homes was down 4.9% from June's sales pace. July's sales pace was still 0.9% higher than last July. The statewide median price was $549,460, up 7.4% from July 2016. There was a 3.2 month supply of homes for sale, up from 2.7 months in June but down from 3.6 months in July 2016.
Report provided by Rodeo Realty and CoreLogic
Top 10 List to Prepare your Home for Sale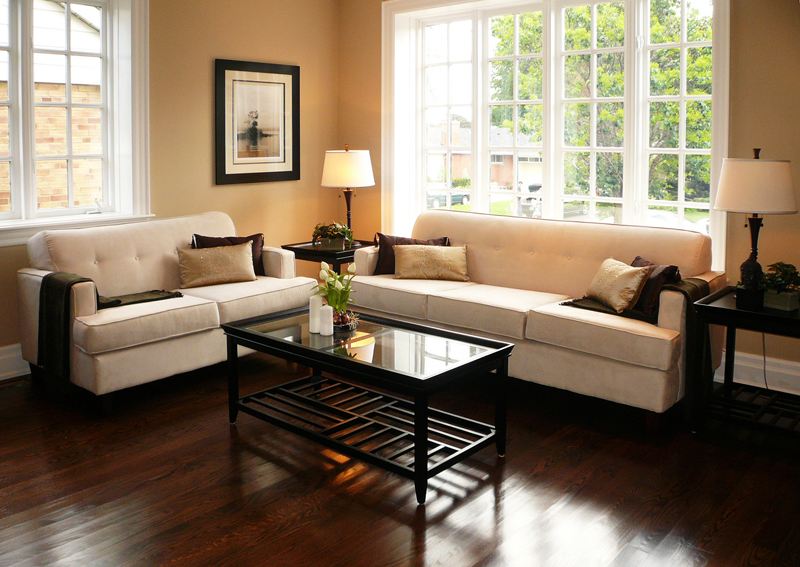 # 1 - First Impression
"You never get a second chance to make a first impression". The overwhelming majority of home buyers start their shopping online. The top internet sites, such as Realtor.com, Zillow.com and Trulia.com get their information from the MLS (Multiple Listing Service). Therefore, it is most important that the main picture on the MLS is the most stunning picture of highest quality. An experienced Realtor will hire a top photographer to capture the home's pictures and virtual tour. If the main picture is not intriguing to the buyer then they will skip your listing and go to the next one. We certainly don't want that to happen..